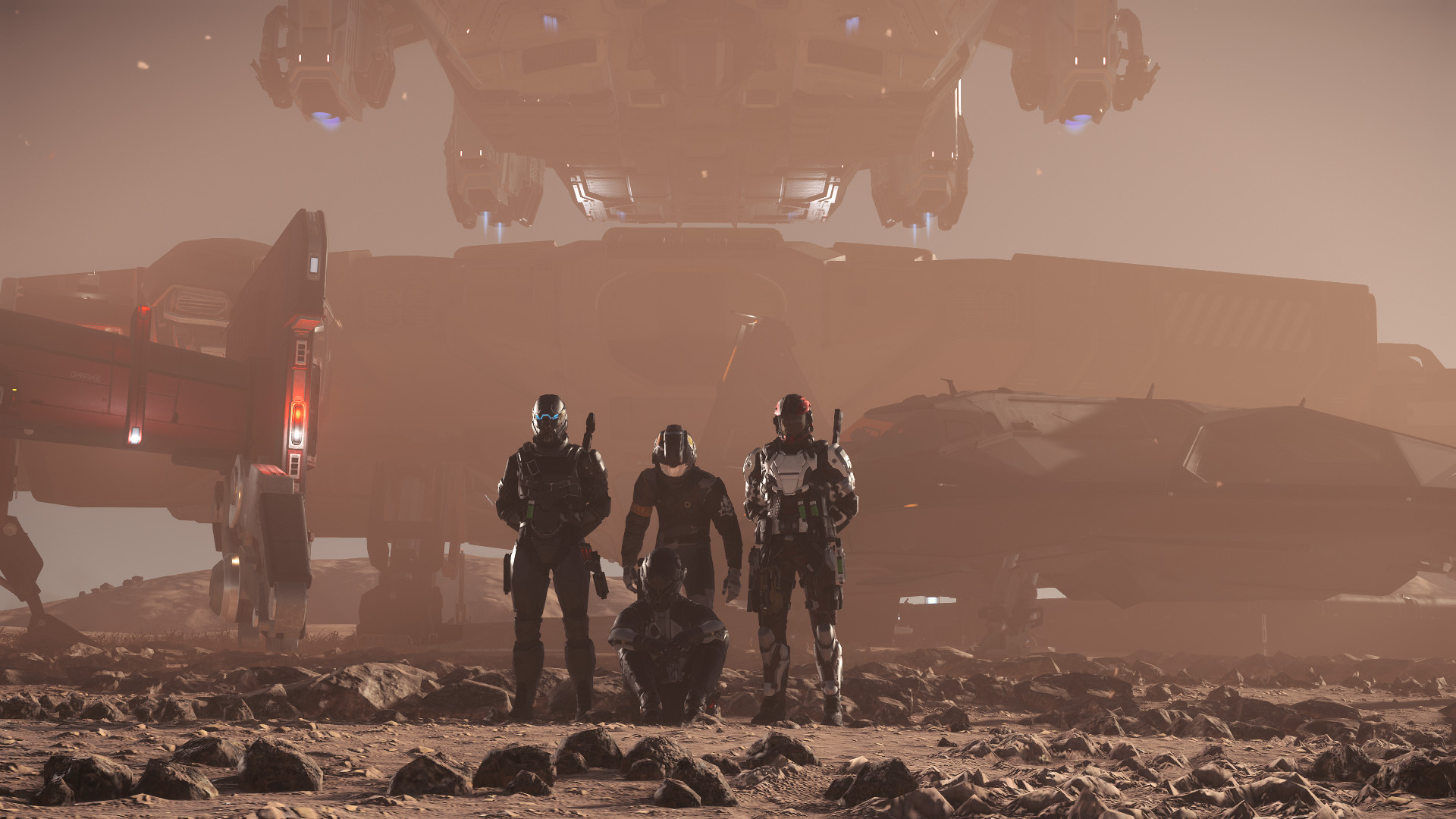 ABOUT US
SLIPSAR, Slipstream, formally known as Slipstream Search and Rescue Corporation is one of the largest non-profit, and the most technically advanced Search & Rescue organizations in Star Citizen with our automated Website and Addable Discord system.
 
Slipstream brings to the table the most advanced rescue system allowing clients to utilize our Website [SlipstreamSAR.com], their own Discord Server, our own internal Discord [discord.gg/SlipstreamSAR] to request rescues. in addition three dedicated rescue units, Security, Science/Logistics, and our crown jewel, our Medical division. We've been in operation since April 2952 and since then have gained upwards of 200 Volunteers and are quickly growing and expanding to assist in a "fuel rats" style to the Citizen community.
 
Unlike others, the organization does not charge for their services, instead opting to operate from donations and a logistics unit dedicated to funding the organization's operations.
Slipstream appeared in 2952, and quickly came to gain name recognition for their persistence, and technology. The organization bolsters the most advanced rescue system, as Citizens are able to request rescue directly from the website with the now-famous "Rescue Me" icon, the first system of it's kind in the verse.
 
For the full history, visit SlipstreamSAR.com – Slipstream History .